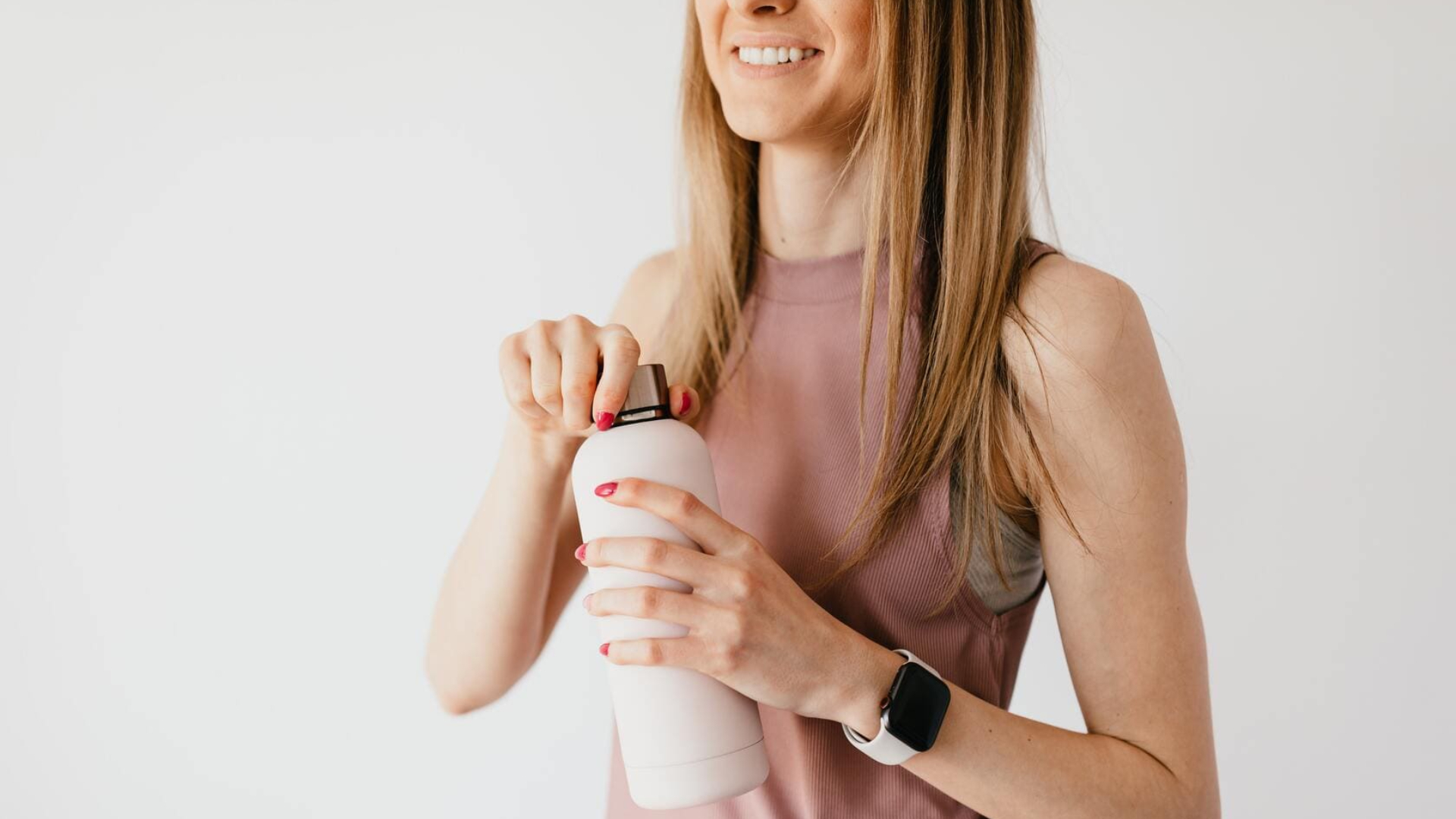 Body
butter
wholesale
by
Cita
Lieta
Scented oils are ideal for body massages and also for daily use after hygiene procedures.
The rich composition of the oils perfectly nourishes and protects the skin from the negative effects of natural factors, as well as making it soft and smooth.
Each oil has a unique composition of vitamins, fatty acids and microelements. Some oils contain a lot of Omega-3, 6, 9, others - fat-soluble vitamins. To maximise the effectiveness of the products, manufacturers often use combinations of different valuable oils.
It is best applied to the body after showering or bathing. Warm a small amount in the palms of your hands before use and massage it onto your body. Any excess can be removed with a tissue paper.
The oils are universal not only by skin type but also by application: they can moisturise and nourish the epidermis, restore damaged hair and strengthen nails. Quality cosmetics have a therapeutic and preventive effect and can remove many body imperfections.
Cita Lieta shop offer
If you want to order body butter in bulk, then take advantage of our shop. We sell body care products in bulk (wholesale), this purchase will allow you to save money. Our products will be useful for spas, beauty salons, private masseurs. We do discounts for large customers. We are manufacturers of biological products with natural components at wholesale prices. Our products can be used after sauna, shower, while massaging.
We are a Latvian manufacturer of full-service cosmetics, skin care products, eco-friendly products and more. Today we are the leading cosmetics manufacturer in Latvia. We have industry experts with extensive experience in cosmetic chemistry, formulations, manufacturing, packaging, delivery and quality.
We are fully oriented towards the needs of our customers, so we take individual preferences into account. We supply each customer with cost-effective solutions at favourable conditions.
If you want to order body cream in bulk (wholesale), then call our managers. They will help you choose and arrange delivery quickly. You can pay in cash or by bank transfer.