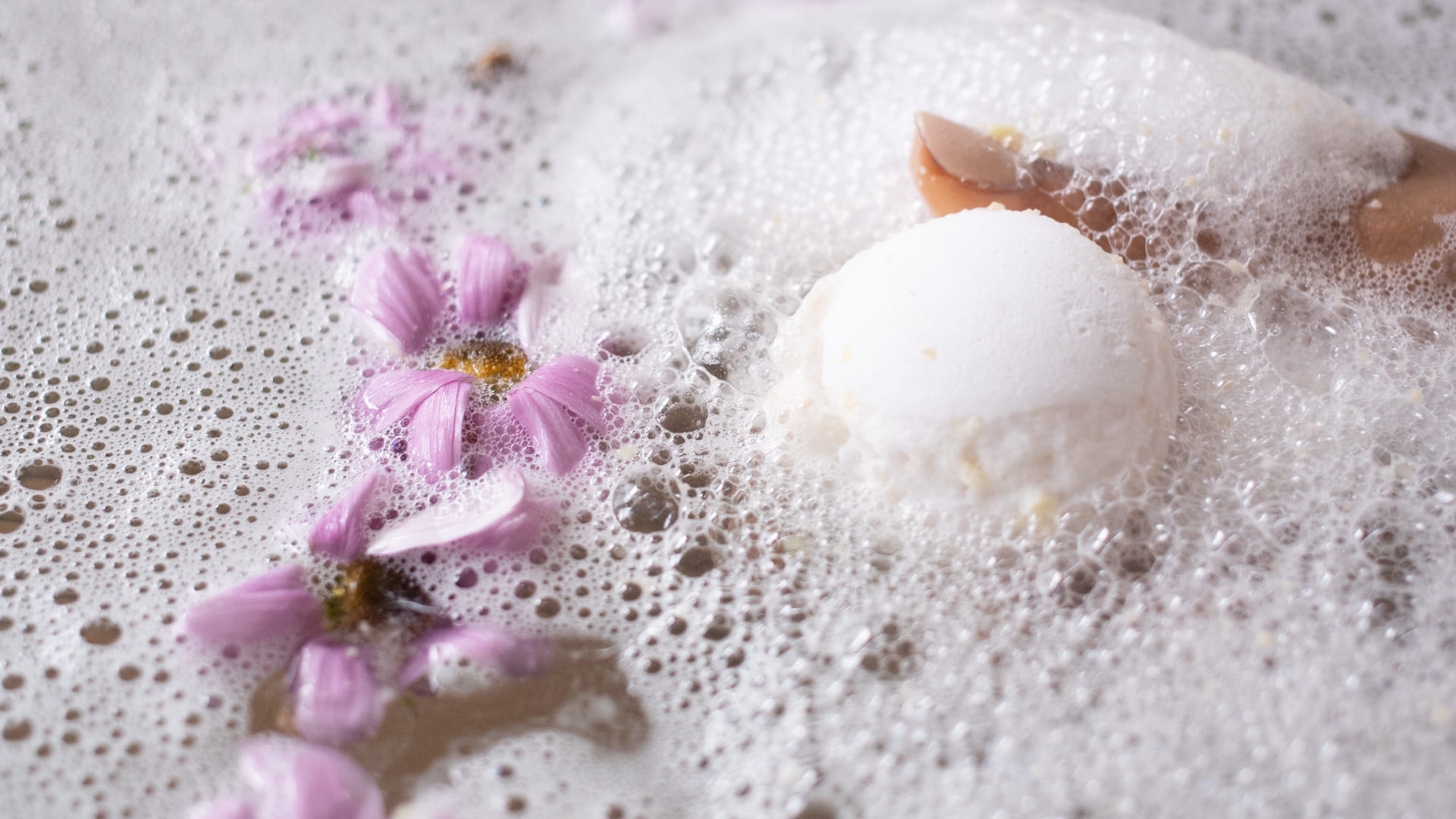 Production
of
cosmetics
for
skin
care
under
your
brand
name
Beauty skin products manufactory is one of the most profitable industries in the world.
This is an incredible opportunity for aspiring entrepreneurs interested in the idea of starting their own body cream manufactory.
Whether you plan to sell moisturizers, masks, exfoliants or shower cosmetics, your product will always have consumers who want to look better and increase their confidence. Cita Lieta will take care of the concept of the beauty product, formulate it, produce it, package it and ship it.
What does your trademark mean?
You can start your own cosmetics brand with private label skin care products.
Our company has been in this industry for many years, and we have perfected the body care products manufactory at wholesale prices. This gives you the following advantages:
the opportunity to quickly and inexpensively turn your brand into a market leader.
Purchase own-brand skin care products that are made from the highest quality key ingredients sourced from around the world.
Be assured of quality, as rigorous testing is conducted and each product is confirmed to be safe for sensitive skin.
We use only the best equipment and the latest technology to create your beauty products.
For example, the bath foam manufactory minimizes the impact on the environment. We have created many formulations and are confident that we can create something that perfectly complements your brand.
Create your own line of skin care products
Branding your own line of skin care products is easier than you think. If you have a great product, people will want it and will be willing to pay for it. For starters, all you have to do is choose your own brand of skincare products, for example:
face cream;
scrub or mask;
moisturizing gel;
lotion;
cosmetic oil.
All products are 100% FDA-approved and do not contain large quantities of chemical or artificial raw materials, making them ideal for the new cosmetics line you want to sell. The Cita Lieta team works around the clock to keep you focused on your business.