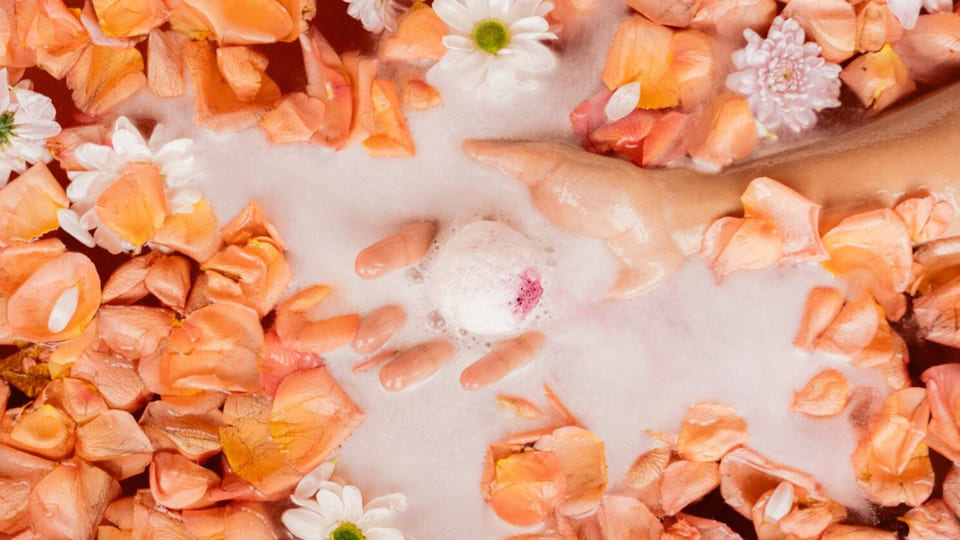 Consider the process of bath bomb private label creation together with leading cosmetic manufacturer Cita Lieta.
Learn how to use a combination of natural ingredients and a broad selection of scents to create unique products that bring pleasure and enjoyment to your clients. Cita Lieta offers gentle formulas for skin care with minimal use of chemical enzymes that contribute to the improvement and healing of the skin. Create your private label of bath bombs that will represent your unique style. Cita Lieta will help you to make your ideas true.
Bath bombs: how to create your own private label
Do you want to enter the cosmetics industry with a high in demand product? Bath bombs private label creation could be a perfect option! Bath bombs provided by Cita Lieta offer the perfect combination of natural ingredients and rich scents that will give a feeling of relaxation and care for your clients.
Define the unique style and concept of your private label. Choose a topic and theme that will attract your target audience either vintage charm, bright colors or minimalistic design.
Develop formulas that are based on ingredients gentle for the skin. Cita Lieta offers a broad selection of natural ingredients that will help to improve skin conditions without causing irritation.
Create unique scents that will be remarkable and related to your private label. It can be a combination of fresh floral notes or exotic fruit aromas. Choose is up to you.
Develop an attractive package. It should display your vision and concept as well as attract customer interest.
Start production process in cooperation with Cita Lieta cosmetics bath bombs factory which has experience and expertise in the field of cosmetic products manufacturing.