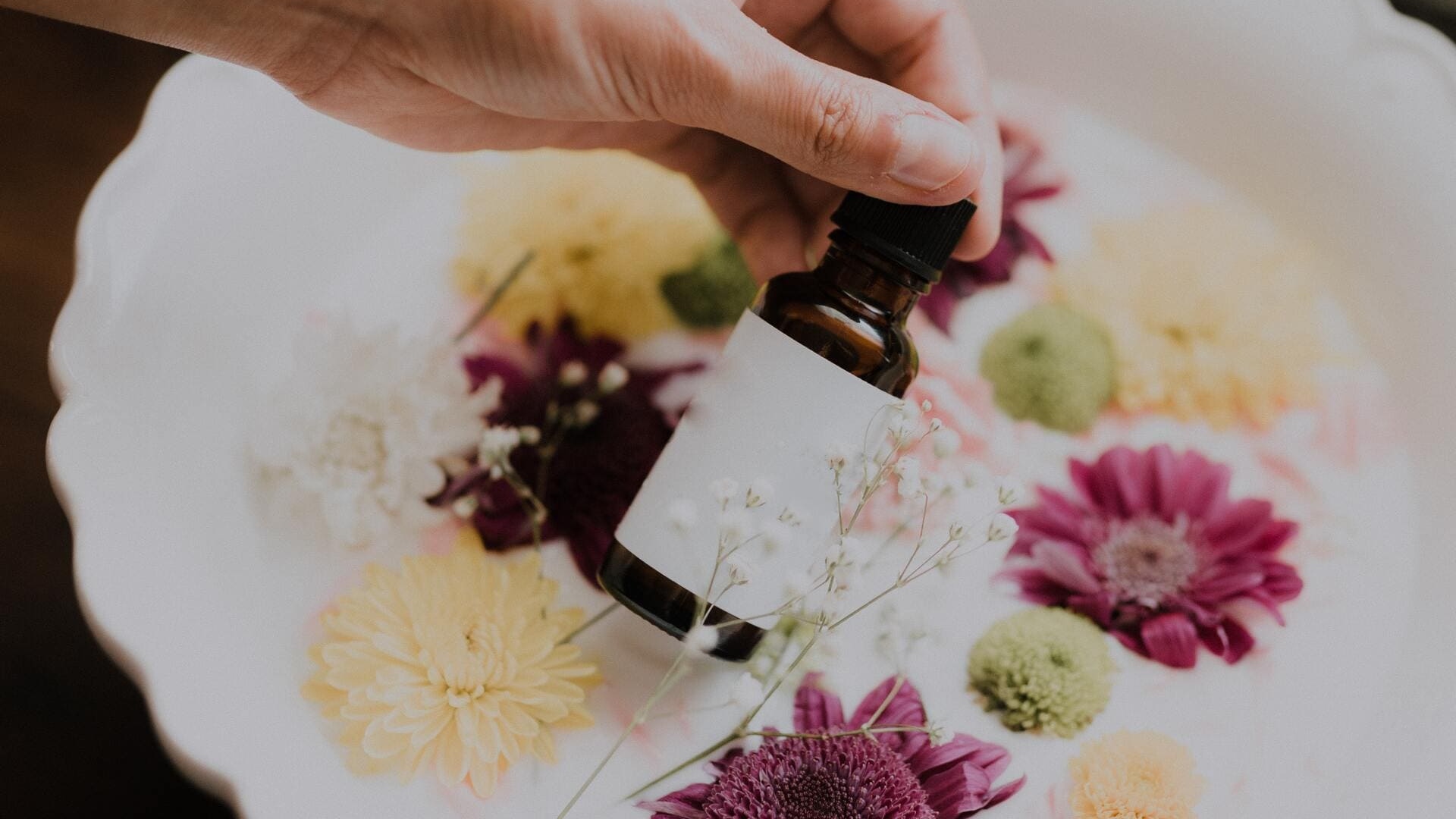 Body Milk is a body care product that softens and moisturizes the skin.
Body milk is a body care product that softens and moisturizes the skin. Body milk has a similar effect to that of a cream. But it has a more fluid consistency and a lighter texture, it is absorbed faster, so it does not stain clothes. The main goals of the body milk:
softening of the skin;
moisturizing the dermis;
prevention of negative environmental influences;
light aroma.
Most body care products are moisturizers, but there is also a nourishing, sunscreen or glitter sunscreen body milk. The key ingredients of this product are animal or vegetable lipids, glycerin, as well as vitamins, hyaluronic acid.
It is necessary to choose milk based on your skin type. There are basic and specialized products. Products with vegetable oils, aloe, wheat proteins, vitamin E are suitable for dry skin. Products with citrus extracts and essential oils are suitable for oily skin. For sensitive skin, she recommends choosing a product with grape seed and jojoba oil, chamomile extract and other medicinal plants.
How to apply body milk
The body milk must be used correctly for the best effect:
The product should be applied to clean skin. It is best to use the product after showering or bathing. You should first cleanse your skin with shower gel or a scrub.
Dry your skin with a towel. You can apply the product to slightly wet skin. This makes it easier to distribute the milk evenly throughout the body.
Apply in small portions all over the body, spreading the mixture with gentle massage movements.
If you apply too much of the product to the skin, the milk may not be absorbed, the skin will become sticky and oily, and the clothes will become stained. If you have applied too much of the product, remove the excess with a paper towel.
Body milk makes the skin soft, tender, prevents dryness and flaking. Apply body milk every day after showering for the best effect. In the cold season, the body care product should be applied 30 minutes before going outside.